Elegant, Convenient, and Affordable Chiavari Chairs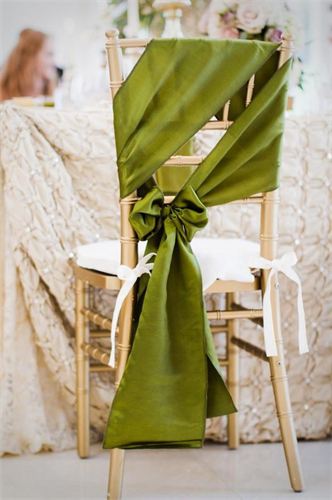 Chiavari Chairs
The most convenient and affordable means of putting that final elegant touch on your wedding ceremony are Chiavari Chairs.
The Chiavari chair is named after the coastal Italian town of Chiavari from which the design of the chair originates. Designed in 1807 by craftsman Giuseppe Gaetano Descalzi, these chairs have become a staple at special events all over the world. Descalzi modeled his design after several Parisian chairs brought back to him by Marquis Stefano Rivarola, founder of the Economic Society of Chiavari. Descalzi wanted to create a lightweight, utilitarian yet elegant chair. He certainly succeeded.
The chiavari chair's special light weight is due to structural sections. The components are designed according to the specific stresses they carry. The slot system developed by Gaetano Descalzi contributes to the strength of the chair
Fairy Tale Tents & Events is your place for Chiavari Chair Rentals.